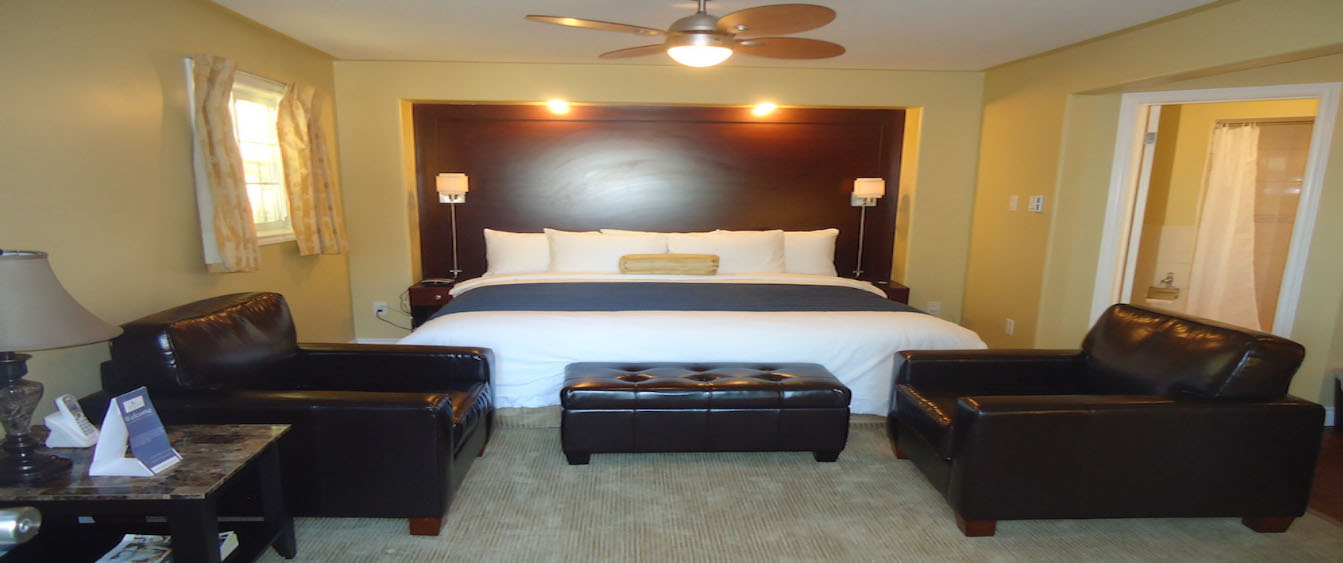 KINGSTON HOTEL RESERVATION POLICY
Guarantee and Cancellation Policies are Subject to Change
        The minimum check-in adult age is 19 or older and you must assume all liability for the reservation 
        Always review policies or terms and conditions while making your booking
        When submitting your reservation, you are agreeing to the specific terms and conditions for that reservation type
        Special offers and promotional rates at our Kingston boutique hotel have specific requirements noted at time of reservation and             may not be represented here
Guarantee Reservations and Deposits
All reservations require a valid credit card to guarantee them. Credit cards that cannot obtain a proper authorization code will result in cancellation of the reservation.
Advance purchase rates are non-refundable, full advance credit card payment is required for Advance Purchase Rate at the time of booking, no changes or cancellations allowed. Applicable taxes not included.
All rates are based on CDN dollar currency and exclude any applicable taxes.
The following taxes apply towards all bookings:

 Harmonized Sales Tax (HST) at 13%
Municipal Accommodation Tax (MAT) at 4%
13% HST - MAT Tax - at 0.52%

All reservations are subject to limited availability. Price based on per night and double occupancy basis. Applicable taxes not included.
Please note that only select rooms are designated as pet-friendly so you must inform us at the time of booking so we can make arrangements for your request accordingly. For pet-friendly designated rooms, see Pet Policy. Dogs are the only pet types allowed
Cancellation Policy
Any cancellations or changes to the reservations may be made (48) hours prior to arrival date with no charges to your credit card by calling the hotel front desk
For cancellations that happen within (48) hours prior to the arrival date, a penalty of (1) night room plus taxes will be charged to your credit card on file
Cancellation Policy - Group Bookings
The 48 Hour cancellation policy does not apply to group bookings of 9 or more rooms. Group bookings require a minimum 50% non-refundable deposit to secure a reservation.
Check-in time - 3:00 pm (15:00)
Check-out time - 11:00 am (11:00)
Lobby Timings
The Lobby reception is open everyday for check-ins from 7:00 am - 11:00 pm. For late arrivals, please contact Guest Services and they will make arrangements accordingly. Guest Services is accessible by phone 24 hours from inside and outside.
Breakfast Timings
Monday to Friday - 7:00 am to 9:30 am
Saturday/Sunday - 7:00 am to 10:00 am
Early Arrivals
To ensure an early arrival, the room must be reserved the night prior to your arrival date by contacting Guest Services so they can make arrangements accordingly. Although we cannot guarantee an early arrival due to the previous guests' varying checkout times, we will always do our very best to meet your early arrival request
Late Departures
Past 11 am: Extend to 1 pm as a courtesy based on availability
Past 1 pm: 50% charge of the reservation rate up to a 4 pm departure
Past 4 pm: Full reservation value charged to credit card on file up to 11 am departure the following morning