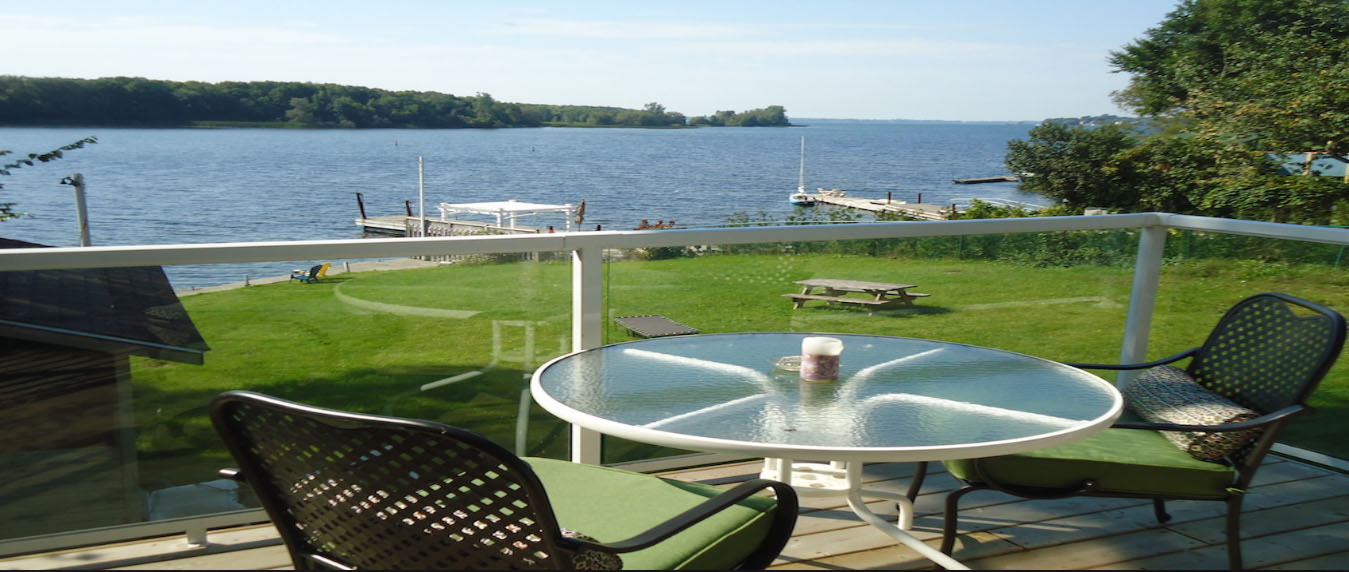 BEST RATE GUARANTEE
If you are looking for the best available internet rate for the same room type and dates, rate payment requirements and restrictions, among Kingston Ontario Hotels, then look no further! Find a lower rate on any website and we will not only match the lower rate you have found, but will also reward you for bringing it to our attention! We will not only honour the lower rate, but will also give you an additional 10% off the rate.
You must follow the steps below to claim our Best Rate Guarantee:
First book your reservation on our website.
Contact our hotel within 24 hours of booking your room.
Once your claim has been verified, Bayside Inn & Waterfront Suites will not only honour the rate for the nights for which the lower rate was found, but will also match that rate.
Hotel rooms on the other website must be publicly available and be open for bookings on the Internet at the time of verification. Please note that the rates published only in text are not valid.
This Guarantee does not apply to the following:
Rate differences that are due to rounding to the nearest dollar, or to fluctuations and/or differences in currency exchange rates
Rate packages that include, but are not limited to, air, car rentals, service charges, applicable taxes, meals, coupons, parking, services, or other services and amenities
Qualified discount rates such as Advance Purchase, Senior Citizen, Extended-Stay, CAA/AAA, Corporate, Government, Military or Group Discounts
Rates that are unpublished, negotiated with corporations, travel agencies, associations, groups or other rates which are specifically agreed upon by Bayside Inn & Waterfront Suites and a specified and limited group, and are not publicly available